Adventure Tours India
ADVENTURE TOUR PACKAGES
Tavel to India
Luxury Hotels India
MOUNTAIN BIKING IN INDIA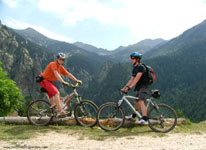 Mountain Biking Riding a bicycle can become an adventure if you really love to seek new surroundings. No it's not like a Tour de France! But can be quite an expedition to bring out that explorer from you. The Great Indian Himalayas enclose some of the best cycling escapades that a cyclist looks for in its adventure trip. Himalayan Biking in India works as a pretty good adventure experience for those who love to explore the unbeaten tracks and not so frequently visited paths.

Mountain biking ofcourse requires fitness as the Indian terrain is both rugged and rough, especially the North Indian ones. The balancing act is also important, as good balance will also help you to climb steep pitches. Mastering the control fact also becomes a good confidence booster for a biker, especially on Indian mountain bike trails where numerous surprises can always catch one unaware. Speed Control is another thing that one has to keep in mind while riding the Indian mountainous region. Going uphill usually turns out to be more challenging so keep the speed control in mind too.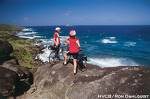 Mountain Biking Keep some precautionary details in mind about biking in the mountains, because the geographical surprises that the Himalayas have got instored for you aren't a kid stuff. The key to keeping things under control while cycling downhill is your front brake, which is incomparably more efficient than the rear brake. Always keep the elbows relaxed and bend at about 90°. Grip the cycle bar firmly, but the grip shouldn't be too tight. Keep your back straight, at about 45° from the ground surface.

Every bike rider should have a riding kit, if you are interested in enjoying a safe and fun ride. Only keep those things that you are going to use in your riding expedition. Among the essentials that you will require in your mountain bike trip is a first aid box and a basic bike repairs.

Must have items for short riding trips include wrenches for all the nuts and bolts on the bike, tire levers, pump, patch kit/tubes, chain tool, crescent wrench, zip ties, duct tape and a small first aid kit. For long rides also add up things such as cables, brake pads, food, water, a bigger first aid kit, crank remover, spare spokes, casette remover, and extra clothing. To carry these items, you can use a jersey pockets or bike bags.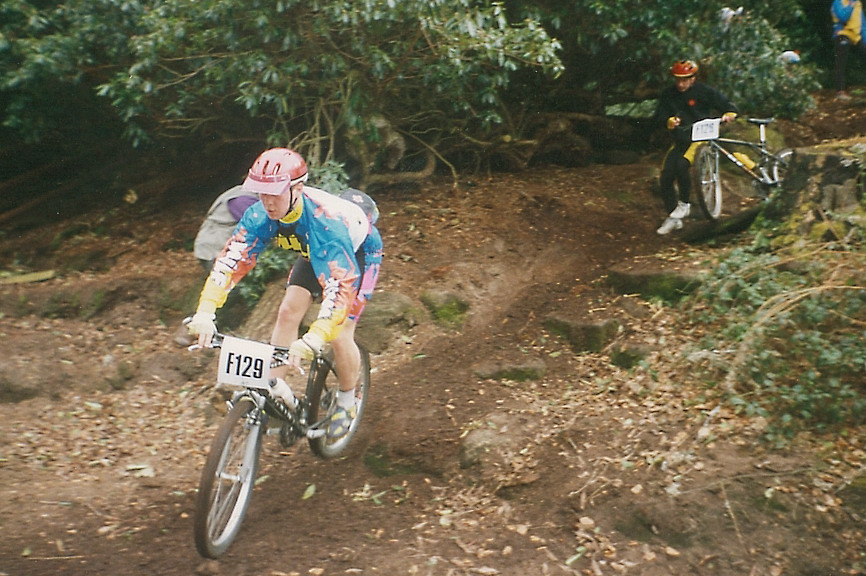 Mountain Biking In India The best season to try out the Indian mountain biking experience in India is from October till December. For the experienced cyclists the higher region cycling tracks include Trans Himalayan tracks of Lahual, Spiti and Kinnaur in Himachal Pradesh; Garhwal and Kumaon in Uttaranchal; Sikkim, Ladakh and Kashmir and Northeastern region.

Mountain Biking In Ladakh: The best destination of mountain biking exploration among the Indian higher regions is Ladakh with numerous unspoiled areas, which are a little off-track because their high altitude location makes them inaccessible for the usual holidaymakers.

Mountain Biking In Himachal Pradesh and Uttaranchal: There are plenty of easy introductory mountain biking trails also available in the parts of Jammu, Kangra, Una, Hamirpur and Bilaspur in Himachal, and Almora, Nanital, Ranikhet, Rishikesh, and Mussoorie in Uttaranchal.

Mountain Biking In Sikkim: Another destination biker would love to explore is the state of Sikkim, which allows the visitor to get in touch with the colourful cultural heritage and monastic lifestyle of the Sikkimese people.